Himesville Church of the Nazarene | Shelbyville, Tennessee
© 2011 Himesville Church of the Nazarene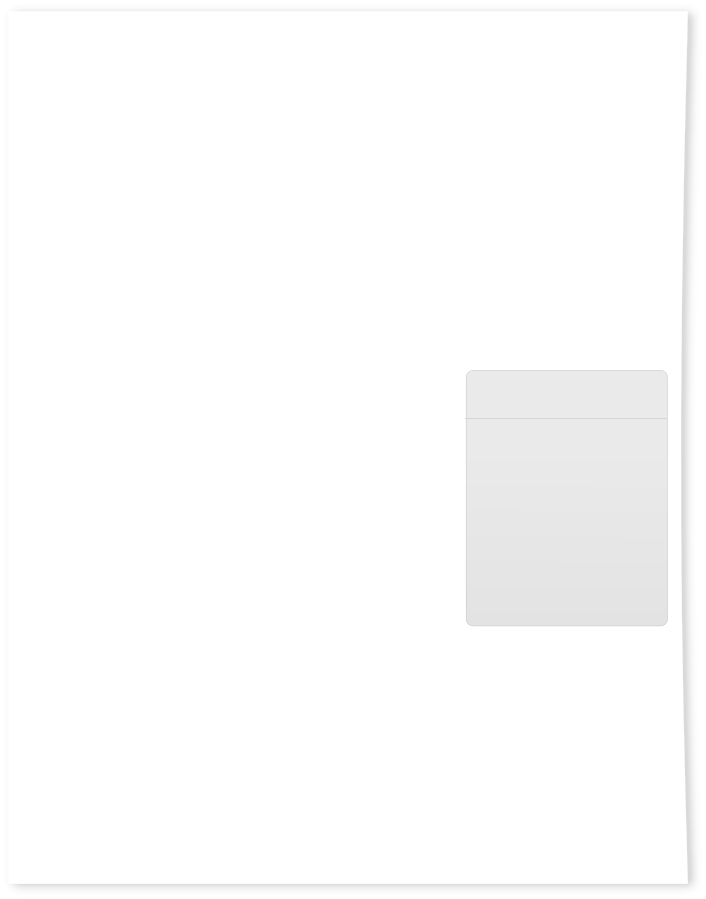 October 9, 2011
10:00 A.M.
Guest Speaker:
Rev. Merle Mead
Covered Dish Dinner
following the service
Everyone Is Invited to Attend!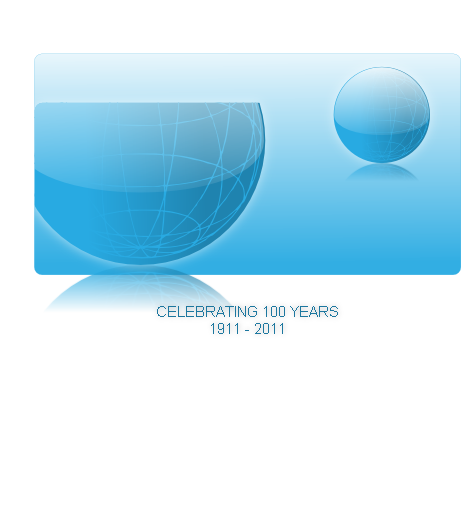 At Himesville Church you will experience uplifting worship and relevant preaching and teaching which will encourage and challenge you to know Jesus personally and develop a closer relationship with Him.
So whether you're a spiritual seeker who is just starting to ask questions about God or a committed Christian who wants to grow your faith even deeper, you can find a home at Himesville. You will find this a place where you are loved.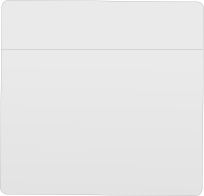 SUNDAY:
Sunday School 10:00 A.M.
Morning Worship 11:00 A.M.
Evening Worship 5:00 P.M.
MIDWEEK:
Wednesday 6:00 P.M.
100TH ANNIVERSARY
CELEBRATION SERVICE
Welcome to Himesville
Himesville Church is located about three miles outside of Shelbyville, Tennessee on Highway 82-South (as you go toward Lynchburg). It is a really beautiful area filled with rolling hills, family farms, and friendly people. If you happen to be traveling through or live in the area, we would love to have you stop by and worship with us. Casual dress is always welcome.
Himesville Church of the Nazarene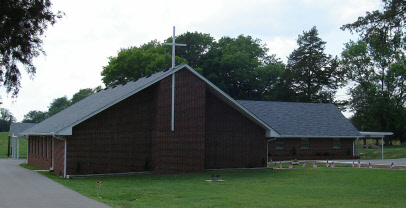 Himesville Church of the Nazarene | Shelbyville, Tennessee
© 2011 Himesville Church of the Nazarene